The mission of The Office of Student Disability Services (SDS) at the University of Maryland, Baltimore County (UMBC), is to ensure that UMBC students with disabilities are afforded an equal opportunity to participate in and benefit from the programs, services, and activities of the University through the provision of accommodations and reasonable modifications that result in equal access and full inclusion.
Student Disability Services' goals are:
To provide a welcoming, encouraging, and empowering environment for students with disabilities;
To foster an institutional climate supportive of success to students with disabilities where students are recognized for their abilities rather than their disabilities;
To coordinate accommodations that will allow students equal access to University courses and programs;
To increase retention and graduation rates for students with disabilities
Who does SDS serve and what services are provided?
Reasonable accommodations for students with disabilities are provided for all students "qualified" under the Americans with Disabilities Act (ADA and ADAA) and Section 504 of the Rehabilitation Act of 1973, who request and are eligible for services
Note-taking assistance, sign language interpreters and cued speech translators, transcription, proctored exams, and ass

istive technology are some of the services provided to assist students with disabilities in reaching their academic goals.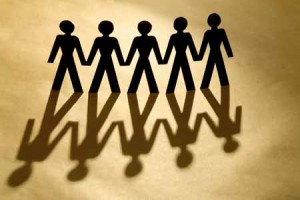 The first step to success is access.